We use environmentally safe, non-toxic products to keep your little ones safe.
Our Cleaning Services
Bring life back into those items and enjoy the ease of mind that your products have been cleaned with no harsh chemicals.
We are the only Professional Pram, Car Seat and Baby Gear Cleaning in Sydney with scientifically tested Mould treatment results!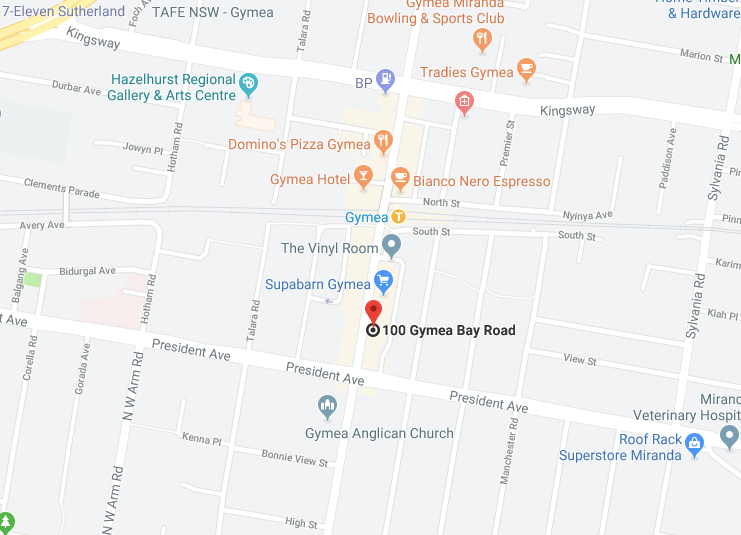 Drop-Off Location
We are located in Gymea, NSW
Book your pram or capsule/carseat clean online. Drop off to our Gymea location and we will deliver to you or you can choose to pick up once it's sparkling clean again!
Delivery fee includes the Sutherland and George's River Shire and parts of Bayside Council areas.
Drop off at The Village Kids
Monday to Friday - 9am to 5pm
Saturday - by appointment only
Sunday - CLOSED
Get Directions
Fit for a Baby
We have teamed up with David from Fit for a Baby who is RMS Certified, he has over 10 years experience and can install any type of restraint including capsules, reversibles, boosters and harnesses. He can also do inspections and adjustments on previously installed restraints.
You will be issued with an official digital RMS Certificate upon completion. 
Have peace of mind knowing that your child is protected with a correctly installed restraint!
When booking a Car Seat or Capsule clean you can select if you also wish to have it installed on delivery.
Shop now